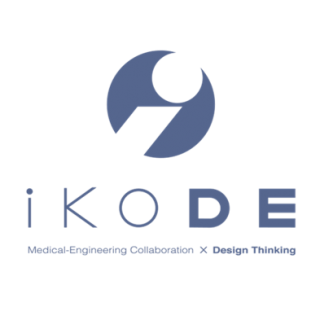 Date: TBD
RECRUIT
iKODE 2016_2nd STAGE APPLICATIONS ARE NOW OPEN!
The iKODE 2016_2nd Stage applications are now open!
iKODE is an education program of Enhancing Development of Global Entrepreneur (EDGE) Program funded by MEXT (Ministry of Education, Culture, Sports Science and Technology) in Japan. iKODE invites you in basic classes of MOT (management of technology), lectures by medical entrepreneurs, group work practices immersed in real-world challenges.
For more information about iKODE Click here.
HOW DO I APPLY?
Please download the registration form below, complete it and then send it to Matsuura by e-mail.
If you will attend the iKODE orientation on 5/19, please contact us here.