ABOUT
Global Entrepreneur Development Program with Medical-Engineering-Design Thinking Process
SUPPORTING MEDICAL INNOVATION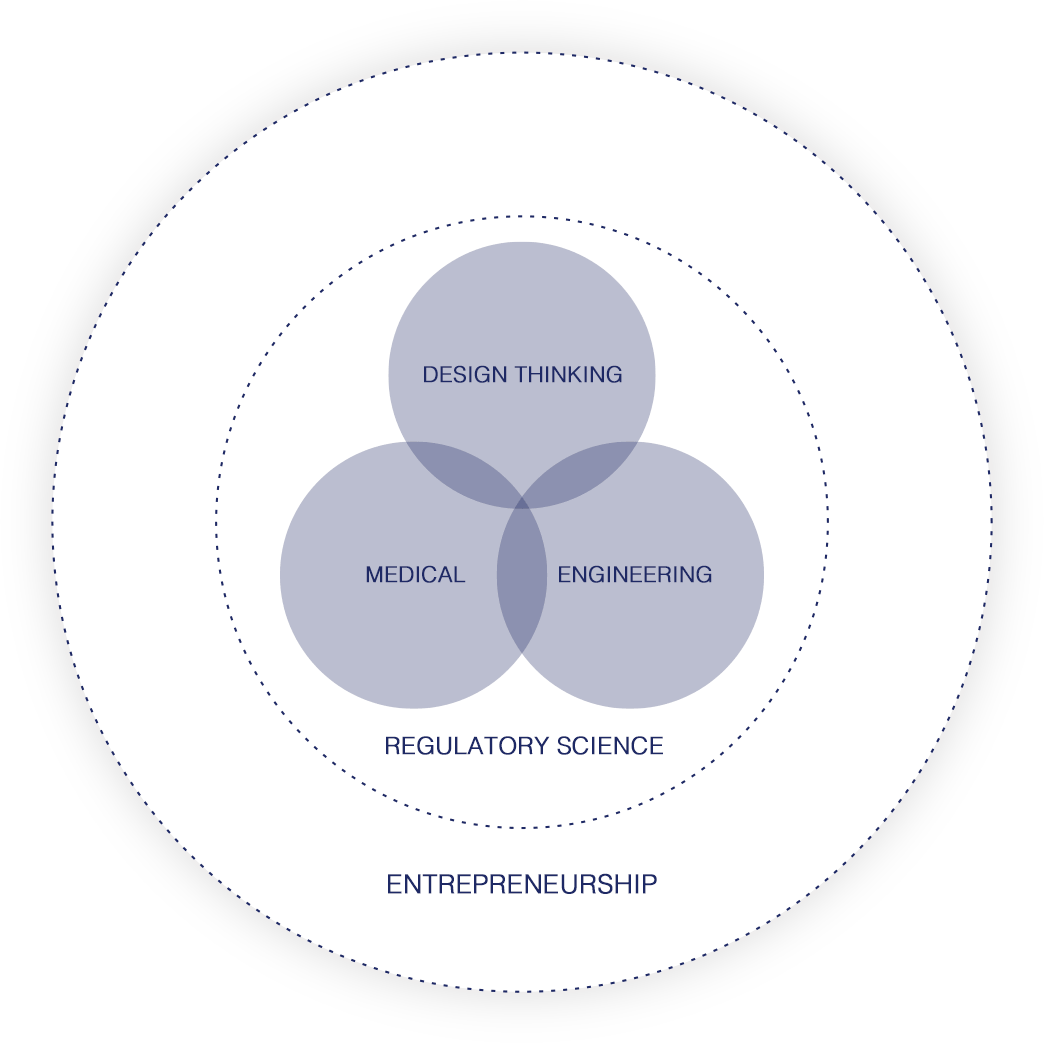 iKODE provides education programs for medical engineering innovation. Key components of the program include classes of design thinking and medical business strategy, and a project-based learning course in which you design a value proposition in the medical and healthcare field with support and mentoring by medical doctors and interdisciplinary collaborators. iKODE works closely with the Shiga Network for Medical Engineering Manufactures to promote the development of new medical device. We can support your medical innovative idea. iKODE offers valuable classes and workshops to every future entrepreneur.

iKODE supports you to learn medicine, engineering, design and management for medical and healthcare innovations through the classes, interactive workshops, internship programs, and overseas training. Rather than train you for an entrepreneur, we provide a comprehensive curriculum that will serve you in every facet of your career activities. You will find your way here as a leader in academia-industry collaboration to take on the messy problems in the medical and healthcare business fields.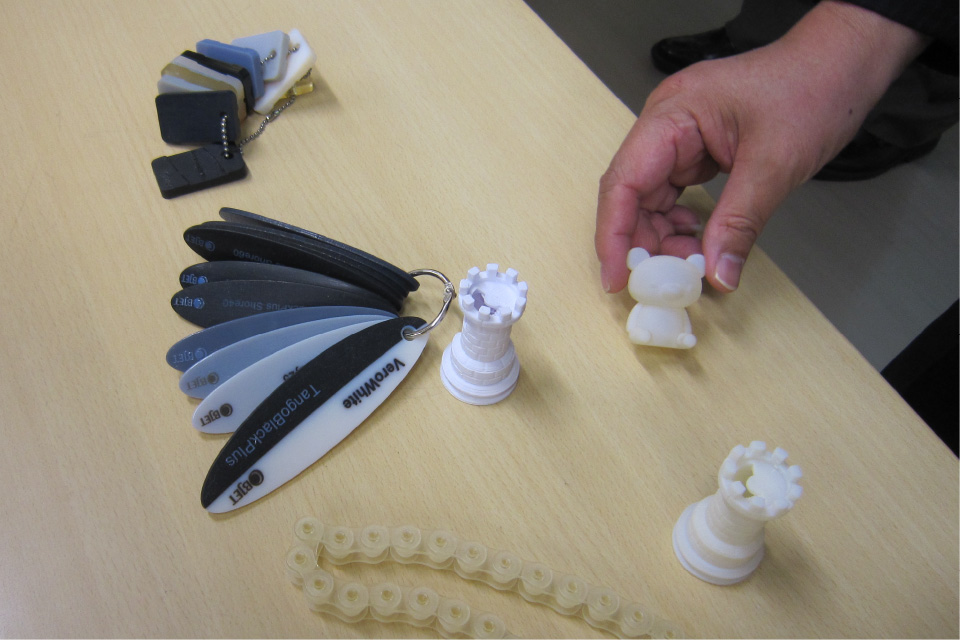 iKODE PROGRAM BASED ON DESIGN THINKING
iKODE Program focuses on design thinking to create a new medical and healthcare solution. We try together to define what the problem is in the world, why the problem bothers us, and how we can solve the problem. The design thinking tools can help you find innovative ideas to solve the problem.
WHAT YOU WILL BECOME THROUGH iKODE!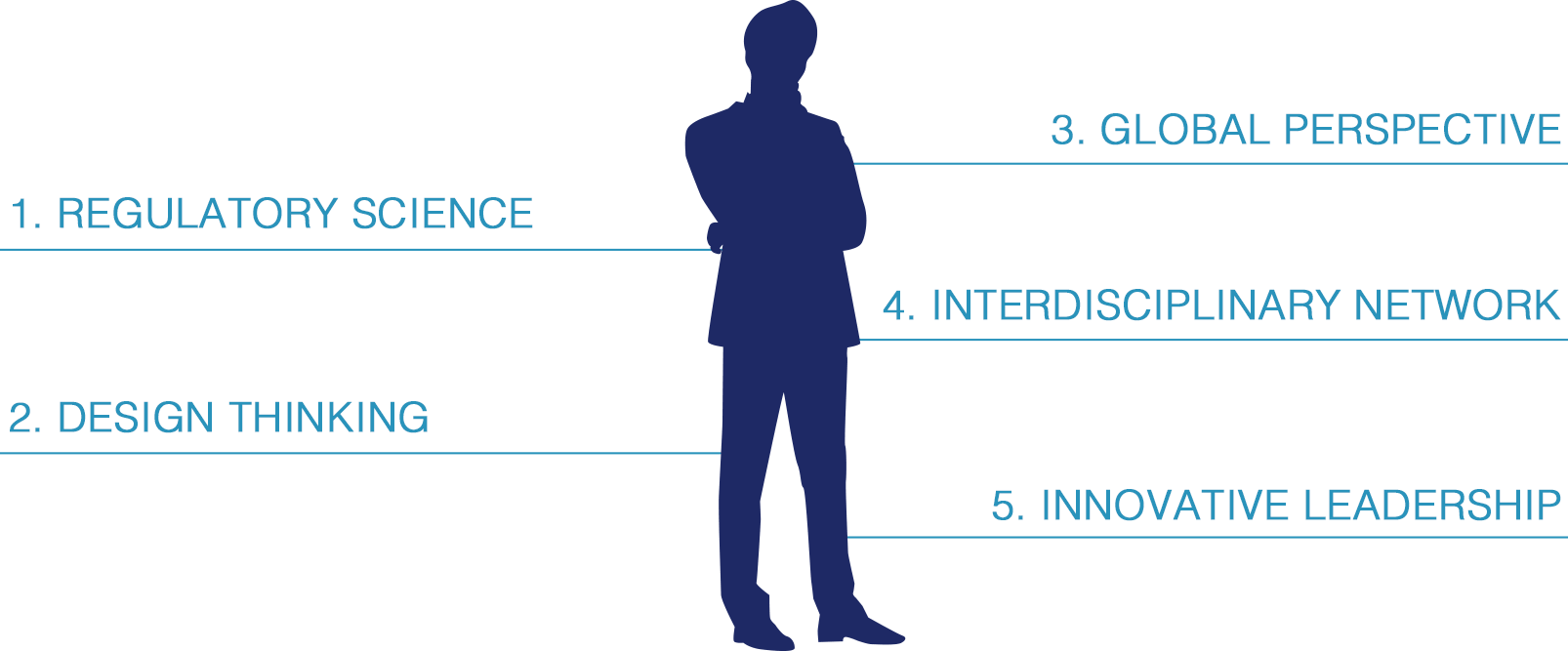 1. REGULATORY SCIENCE

You will have the knowledge of regulatory science.
Regulatory science is the science of the regulatory and legal requirements to assess the safety, effectiveness, quality and performance of biomedical tools, standards and approaches. You will learn not only how to develop medical products and services but also how to manage the process for them.

2. DESIGN THINKING

You will have the design thinking as a toolkit for innovation.
Design thinking is a human-centered approach to innovation that allows people to think like a designer and create solutions from ideas. You can apply this approach to the real medical and healthcare field with making prototypes of products and services for customer needs.

3. GLOBAL PERSPECTIVE

You will have the global mindset.
Global mindset is an openness to and awareness of diversity across cultures and markets with a multiple-perspective. You will gain the global mindset to push for global medical business in response to different regulation of each country.

4. INTERDISCIPLINARY NETWORK

You will have networks for medical business.
Communication skills are essential for innovations. You will learn how to communicate with broad collaborators and build a powerful network for medical business.

5. INNOVATIVE LEADERSHIP

You will have innovation leadership.
Innovation leadership means philosophy and technique that involves idea generation, evaluation and implementation. You will learn how to set a clear vision and strategy, and to manage a process for making your innovative idea real, especially in the medical and healthcare field.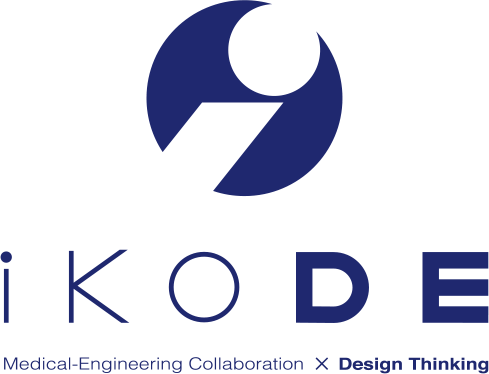 What's "iKODE"?
iKODE means "Let's go to the higher point" in Japanese especially in Kansai accent.

i: igaku (medical)
KO: kougaku (engineering)
DE: dezain (design)

The logo mark indicates that integration of igaku, kougaku, and dezain develops medical entrepreneurs and leads to human-centered medical innovation, and that the trapezium expresses sharp impact to the society like a surgical knife.