SCHEDULE
iKODE provides education programs for medical engineering innovation and supports entrepreneurs in the medical and healthcare business.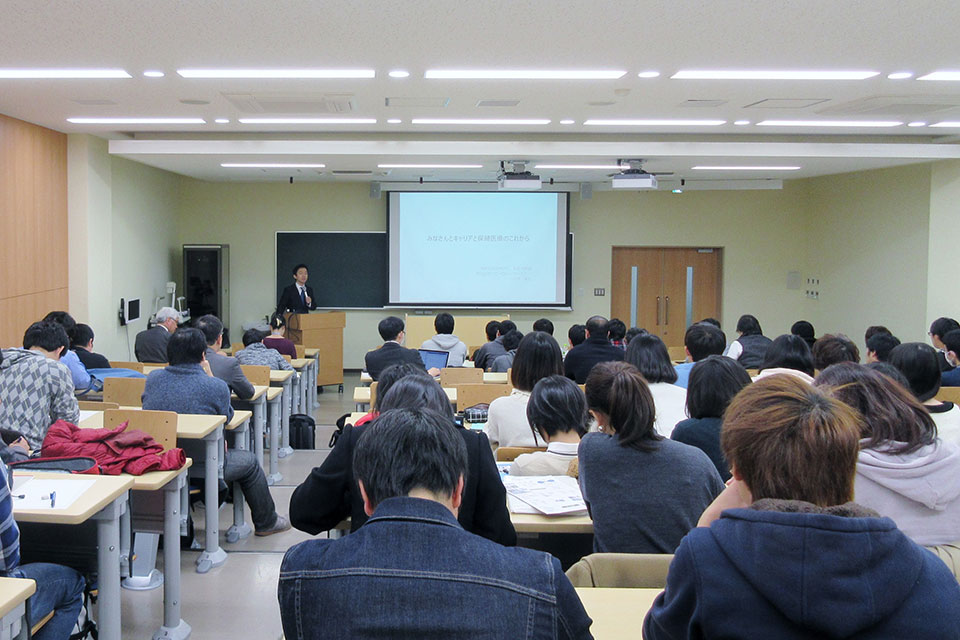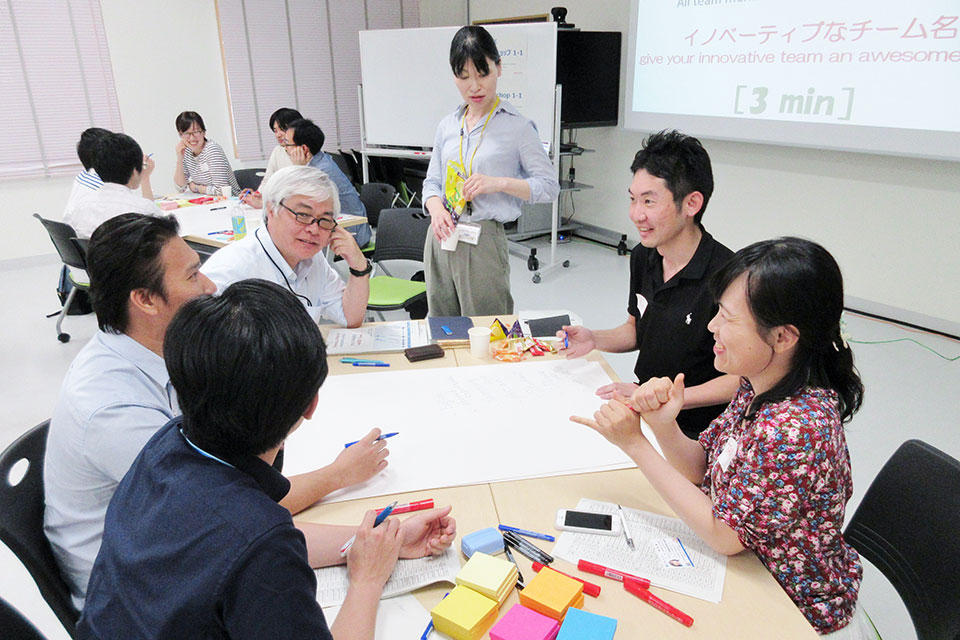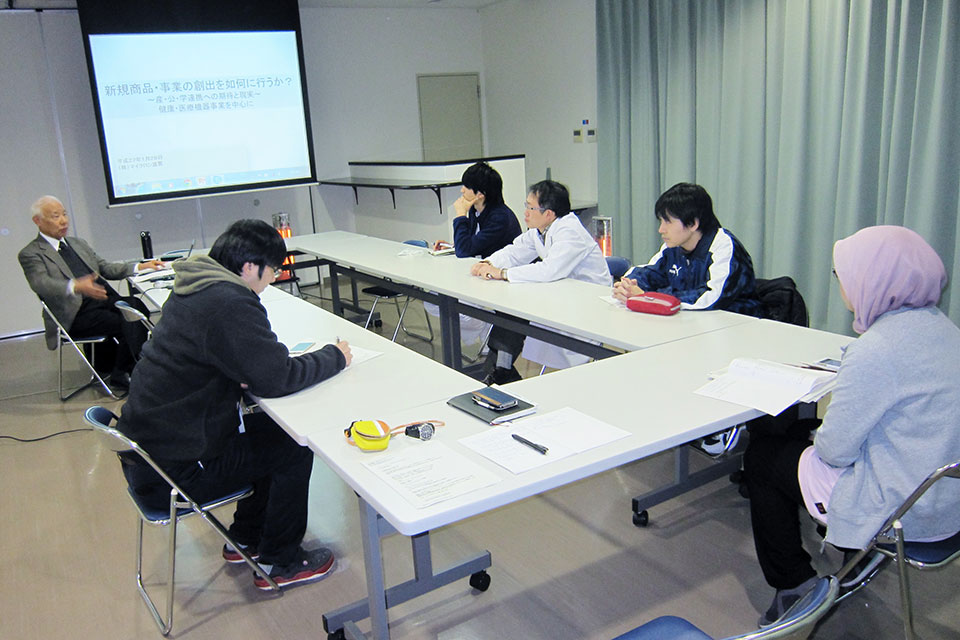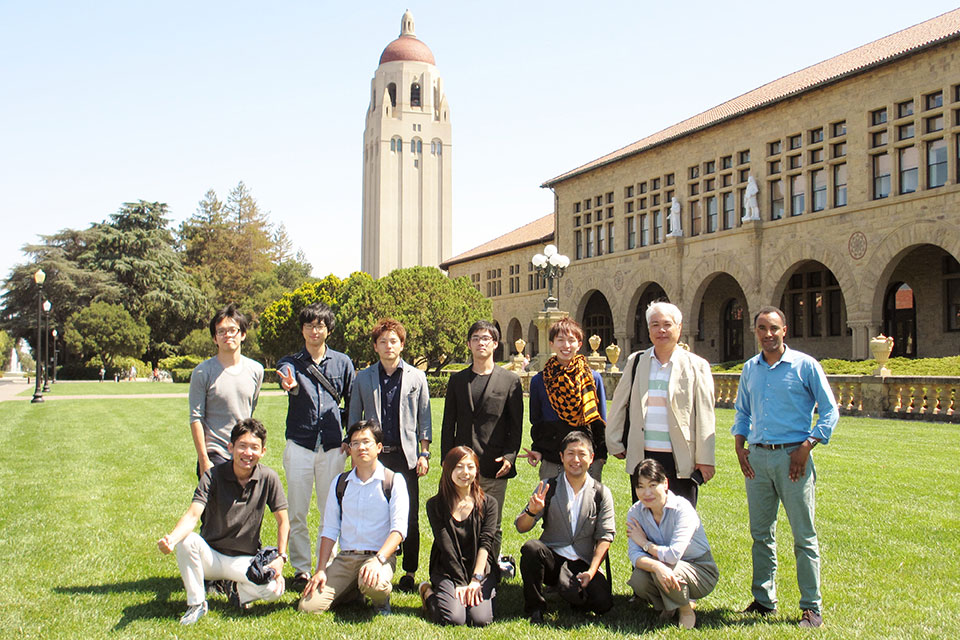 iKODE provides seminars, workshops, internships and overseas training to researchers, engineers and project planners of companies as well as faculty members, graduate/undergraduate students of Shiga University of Medical Science and other universities and colleges.

Seminars:
You will learn basic knowledge and skills for medical innovation including regulatory science, intellectual property strategy, business strategy, finance.

Workshops:
You will learn how to define a problem, ideate and develop a human-centered solutions, and create rough prototypes by using the tools of design thinking.

Internship:
You will learn how to collaborate researchers and engineers in the company and medical doctors through an on-the-job training.

Overseas Training:
You will learn global strategies for innovations and entrepreneurship of innovative leaders from mentors in partner universities and companies as well as Shiga University of Medical Science.
SCHEDULE FOR THE YEAR
PAST SCHEDULE