SCHEDULE
SUMS EDGE-NEXT provides education programs for medical engineering innovation and supports entrepreneurs in the medical and healthcare business.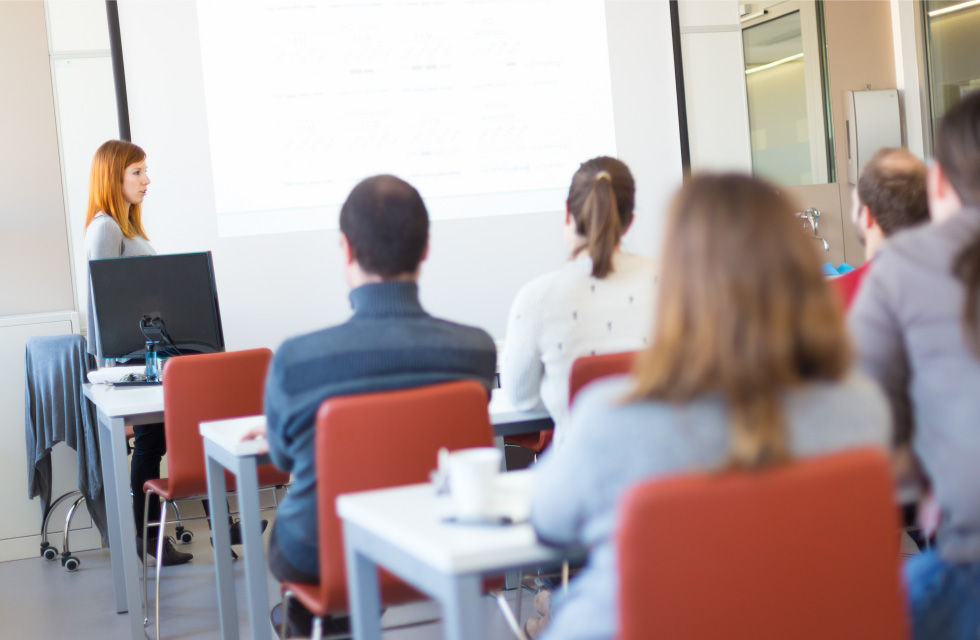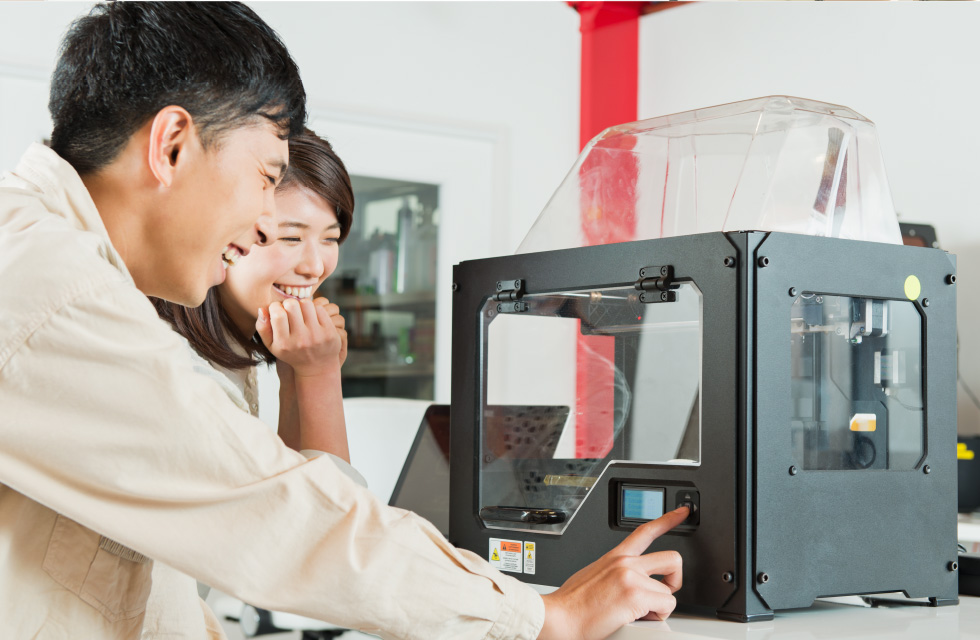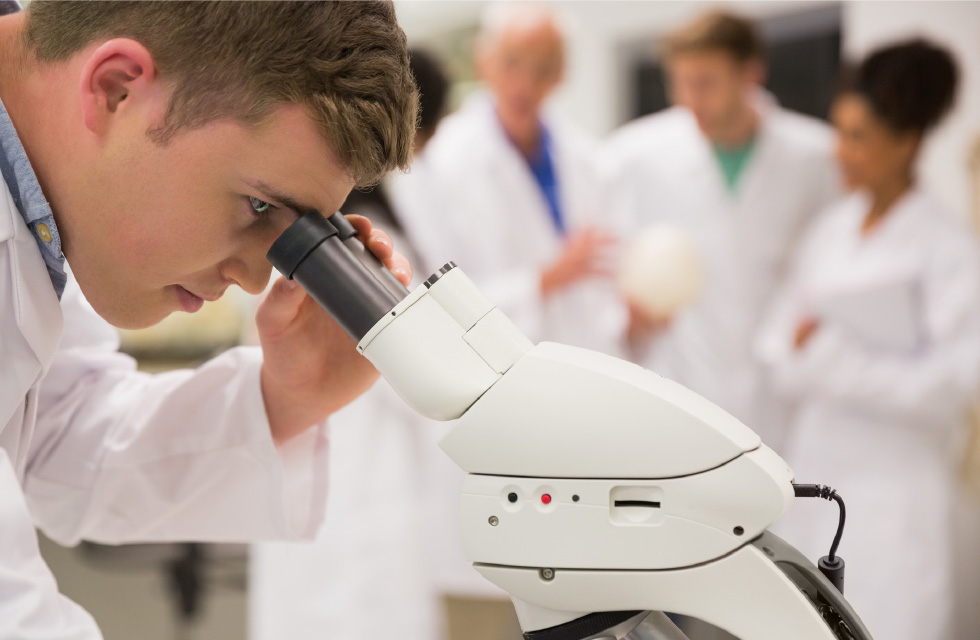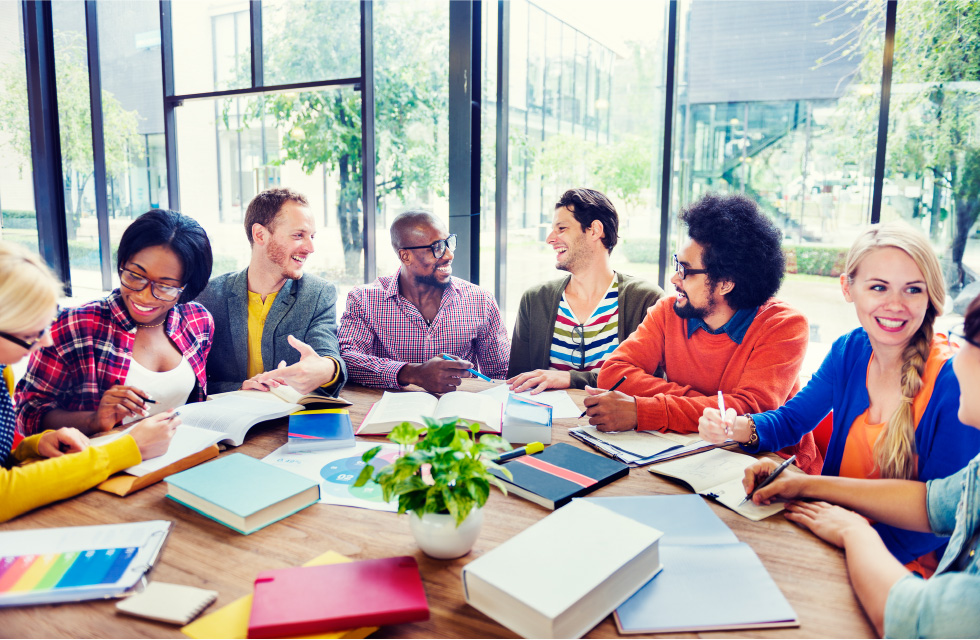 SUMS EDGE-NEXT program consists of class subject, seminar, internal pitch contest, workshop, internal internship and overseas training which are mainly conducted by Shiga University of Medical Science (SUMS) in the 'Skyward EDGE consortium' (Leading Univ.: Waseda Univ.). The faculty members and graduate/undergraduate students belonging to Yamagata Univ. and Tokyo University of Science which are co-members of the consortium can also join a part of this program.

The newly developed class subject is one of the elective subjects for 1st and 2nd grade undergraduate students. Lectures are related to medical innovation (design thinking, pharmaceutical affair, intellectual property, leadership and etc.) and will be provided by each expert with omnibus form.

In seminars, program students can learn practical thinking and behavior based on the seniors' experiences, through their presentations. We will select the presenters from our graduates and/or other medical doctors who have experiences of startups.

In workshops, program students can experience the design and system thinking methods necessary for an idea creation and practice developing business plan.

In the internal pitch contest, applicants including program students will present their ideas on healthcare through learning in the workshops, and the ideas will be evaluated by internal and external experts. We will prepare the practical support such as the overseas training to those who present the excellent idea.

In the internal internship, program students can experience university-academia collaboration in medical and/or healthcare and acquire the ability to practice medicine and engineering collaboration.

In overseas training, program students can learn global strategies for innovations and entrepreneurship of innovative leaders from mentors in partner universities and companies as well as Shiga University of Medical Science.
SCHEDULE FOR THE YEAR
PAST SCHEDULE