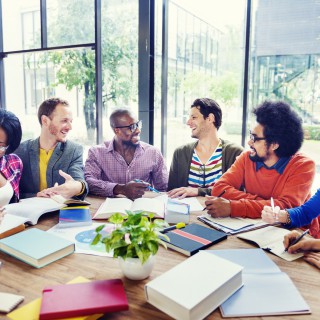 Date: November 15, 2016
WORKSHOP
END

WS_2-3: Problem Definition and Value Proposition
We are holding a system x design thinking workshop.
Tuesday, November 15, 2016
5:30-7:30 pm @ Seminar Room, Biomedical Innovation Center
In this workshop, we will try to find a problem in the medical and healthcare field.  Note that the workshop is going to be a fun and engaging experience with systems thinking and design thinking tools; please arrive with an open mind.
Facilitator: Keiko Gion (Assistant Professor of Biomedical Innovation)
This workshop will be held in both Japanese and English.
If you will attend WS_2-3, please contact us here.